"Welcome,"

says Fred, the geiswood.com "answering machine."

If Fred did not answer the door when you arrived, we will speak to him about it.
---
Reload to see different combinations, in different sizes. They are not links.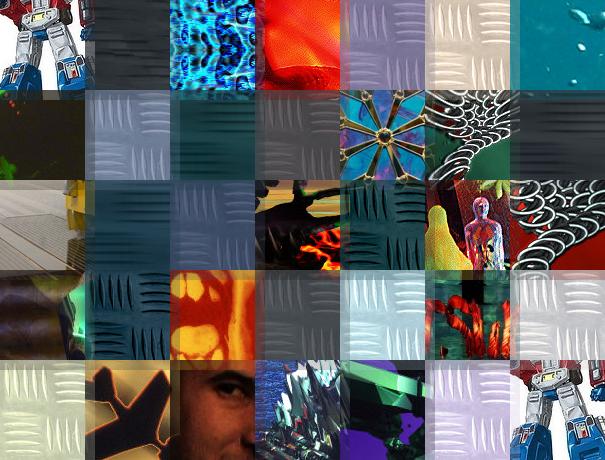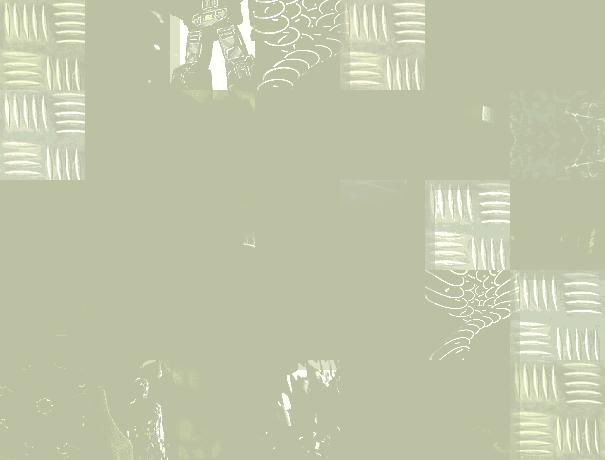 2x3, no th or tw. overlap=0
S & S & Fred say, "Thanks for visiting."
Images and text Copyright Sandra Wood, 2003. Credit for the image-abstracting & grid-ifying php script to chimpen.
---